Join Jason, Patrick and Sion as we continue our Summer of Sean Connery (hey, it's summer somewhere!) with bonus discussion of PT Anderson's The Phantom Thread!



IN THE HUNT for Red October, we learn that Russians are not always the bad guys...and Americans are not always the good guys...for example:



MARCO RAMIUS, who chooses a somewhat radical option for protesting his country's health care system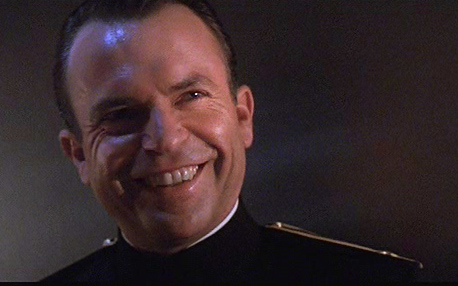 VASYLI BORODIN, whose matrimonial aspirations might work out better in Utah than Montana or Arizona
JACK RYAN, who probably sends a memo every week suggesting that America should just start swiping nuclear submarines. It was bound to eventually be a good idea!
ADMIRAL GREER, who finds your lack of faith disturbing

JONESY, who can hear invisible submarines and has Pavorati coming out of his...wherever


CAPTAIN MANCUSO, whose talent for remembering Playmate of the Month measurements will probably be more applicable in the civilian job market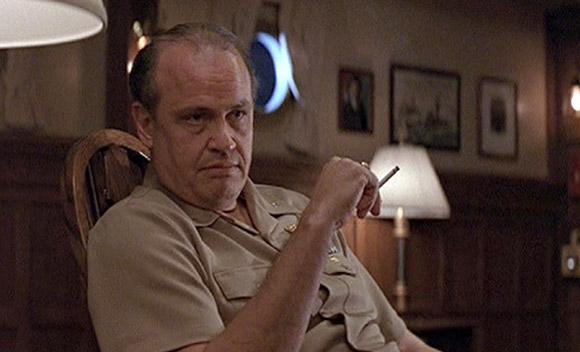 AND FRED THOMPSON, who takes patriotic pride in dumps of an unplanned nature