Join Jason, Gary, Sion, Donielle and the one and only Bobby Shovel as we natter about the first two episodes of True Detective season 3! Featuring...
MAHERSHALA ALI as Det. Wayne "Purple" Hays, who absolutely remembers that one time the moon blew a fuse. That's reliable.


STEPHEN DORFF as police detective and micro-brew namesake Roland West whose Lego hair and progressive views on feminism make him a hit with the ladies.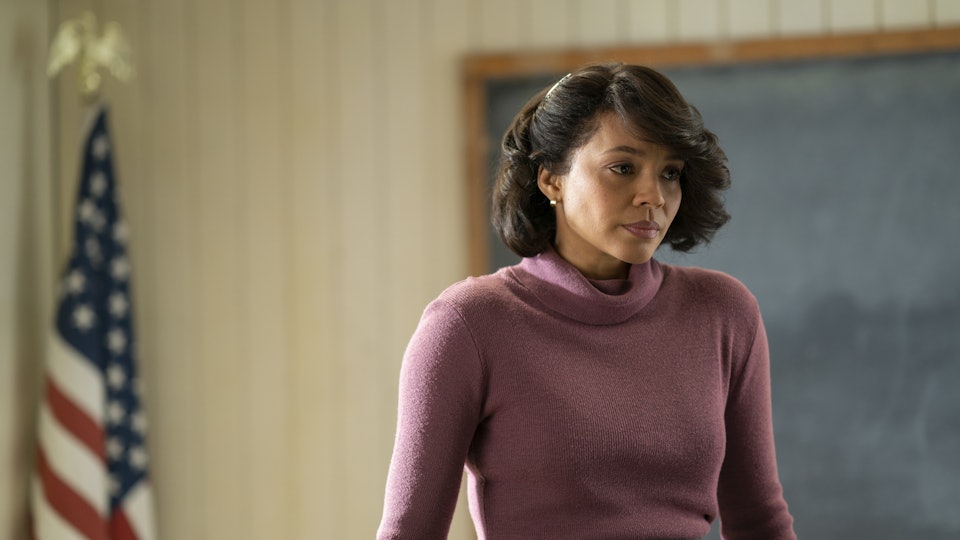 CARMEN EJOGO as school teacher and definitely NOT a CIA-trained Black Panther assassin, Amelia Hays nee Rearden


SCOOT MCNAIRY as well-balanced family man Tom Purcell