Join Jason, Sion, Patrick and Andrew as we discuss episode 7x04 of Game of Thrones: The Spoils of War, featuring...


LITTLEFINGER AND DR. BRANHATTAN trying to out creepy each other

ARYA ASSURING SANSA that she's not on the list
BRIENNE AND POD getting a lesson in swinging their swords
BRON getting his smirk with Dickon
JAIME suffering from PTSD: Post Targaryen Stress Disorder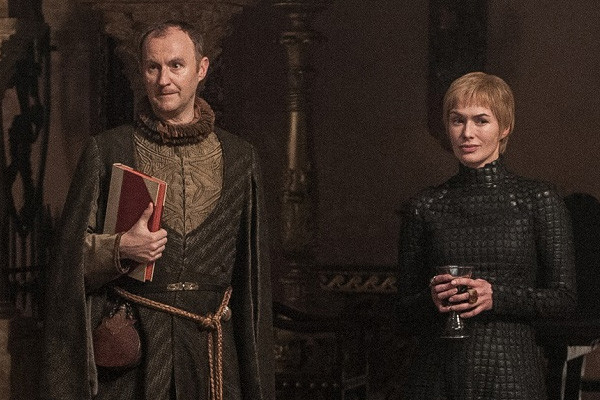 CERSEI opening her new credit card from the Iron Bank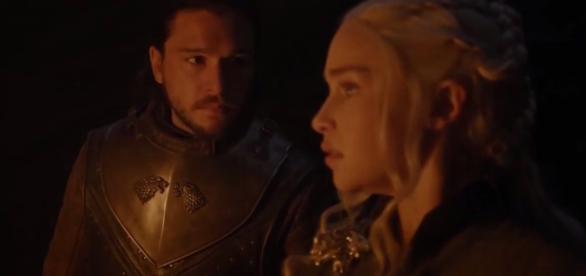 JON doing a little spelunking with Dany, if you know what I mean. And if you don't, I mean literally going into an actual cave made out of stone. She's is AUNT you big pervs!
ALL THE DICKON you can handle and more!
AND DROGON taking one for the team!