Join Jason, Sion and Andrew as we natter about the fourth episode of the third season of Better Call Saul: Sabrosito, featuring...
HANDYMAN MIKE'S adventures in contracting.


GUS FRING'S inspiring "I Believe In America" speech.
SLIPPIN' KIMMIE'S cold call express.
DON ELADIO and Don Hector's Greek theater revival.


JIMMY working up his whole "remorse" play.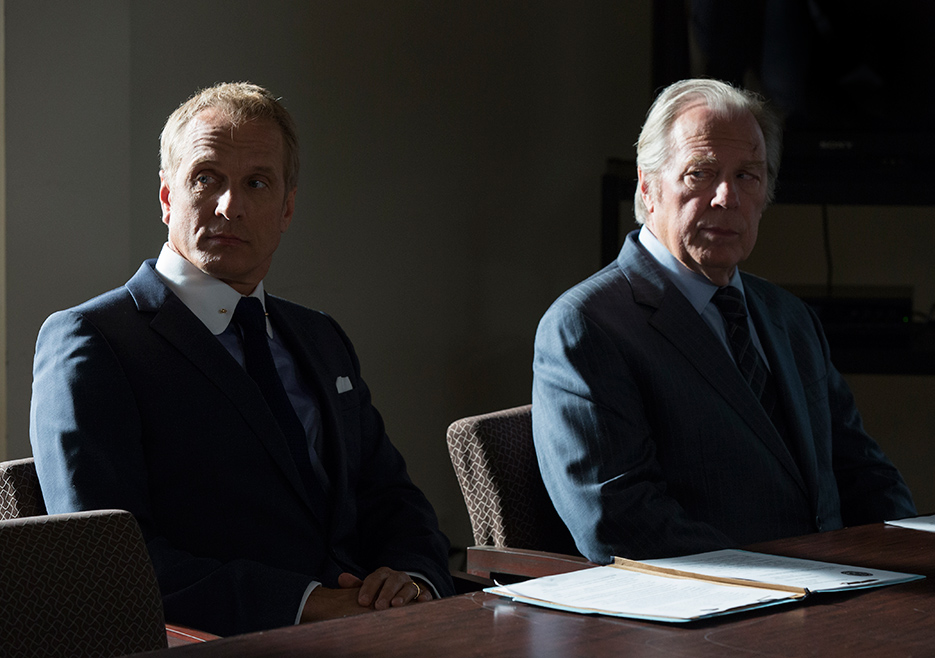 AND HOWARD AND CHUCK who will leave no tape unaccounted for and no rat un-...uh...chucked.

And be sure to check out Andrew's political musings at Whispering In A Wind Tunnel.